ABOUT US
Founded in 1976 by Siegfried Fuhrmann, Mann Engineering is a Sub-Contract CNC precision machining facility producing complex high quality components to a wide range of industries.
OUR VALUE PROPOSITION
Apart from the pre-requisite price and quality, OEM's are looking for other key options from their suppliers.
They are looking for supply partners that can impart their niche technical knowledge to improve their parts and processes, to deliver on-time when they need (Kan-Ban) and direct to line with no need for incoming inspection (Ship to Stock).
COMPETITIVE ADVANTAGE
Mann Engineering is not just another supplier, we partner with our customers to ensure they meet all targets in terms of both delivery and quality to their customers. We utilise our decades of experience to the benefit of our customers. Proof of this is shown in that a large proportion of our customers have bought into this partnership with our company for more than ten and some for over twenty years.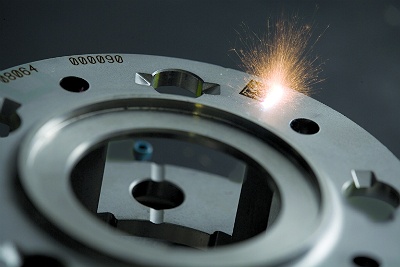 "Change is the law of life and those who look only to the past or present are certain to miss the future." John F. Kennedy